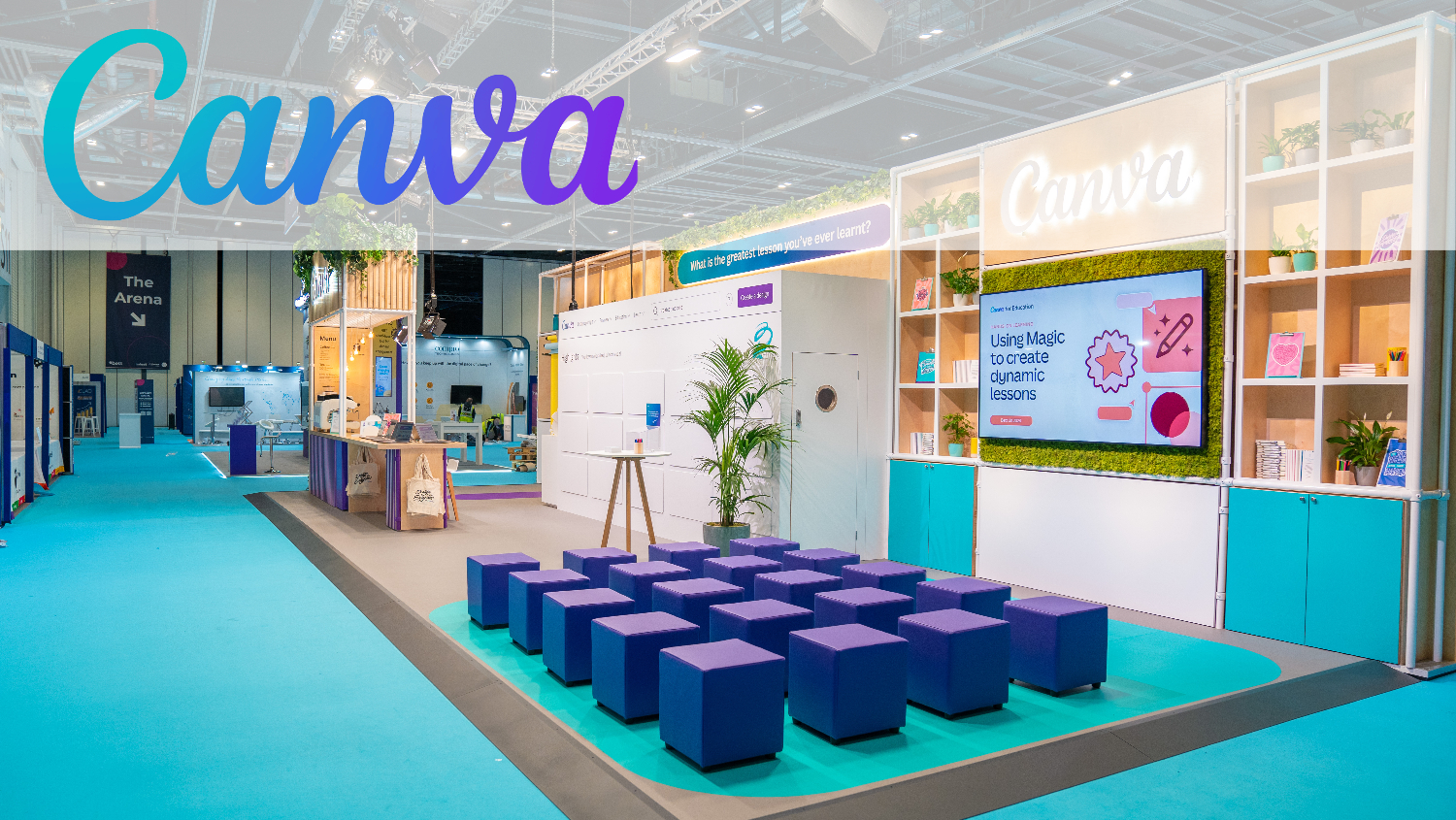 ---
BETT is the world's biggest education trade show - a global exhibition of innovation and education held in London each year. Through a dynamic..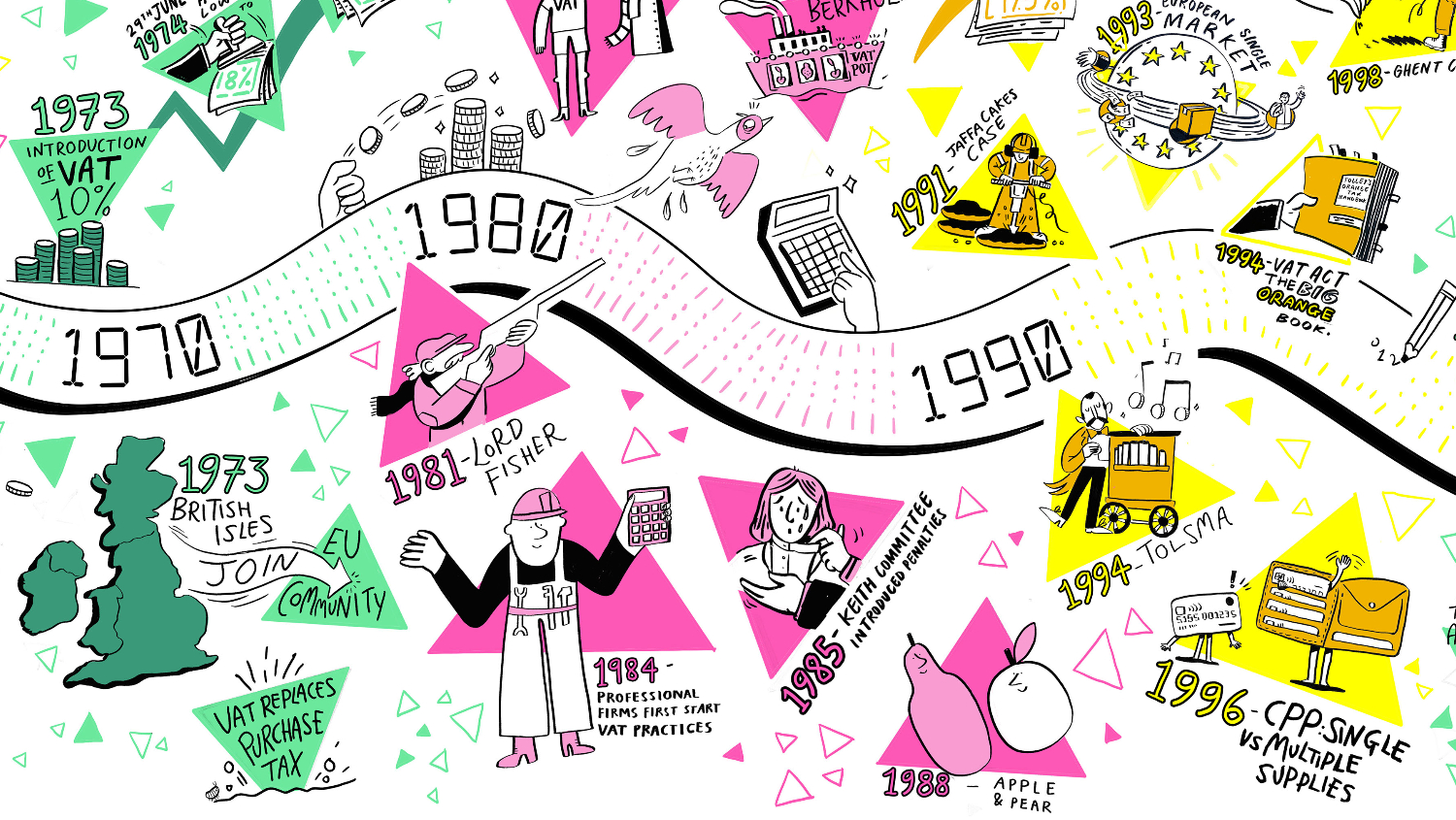 ---
VAT: Like it, loathe it or even fully understand it, it's 50 years since it was introduced in the UK. To mark the occasion, Deloitte UK's tax team..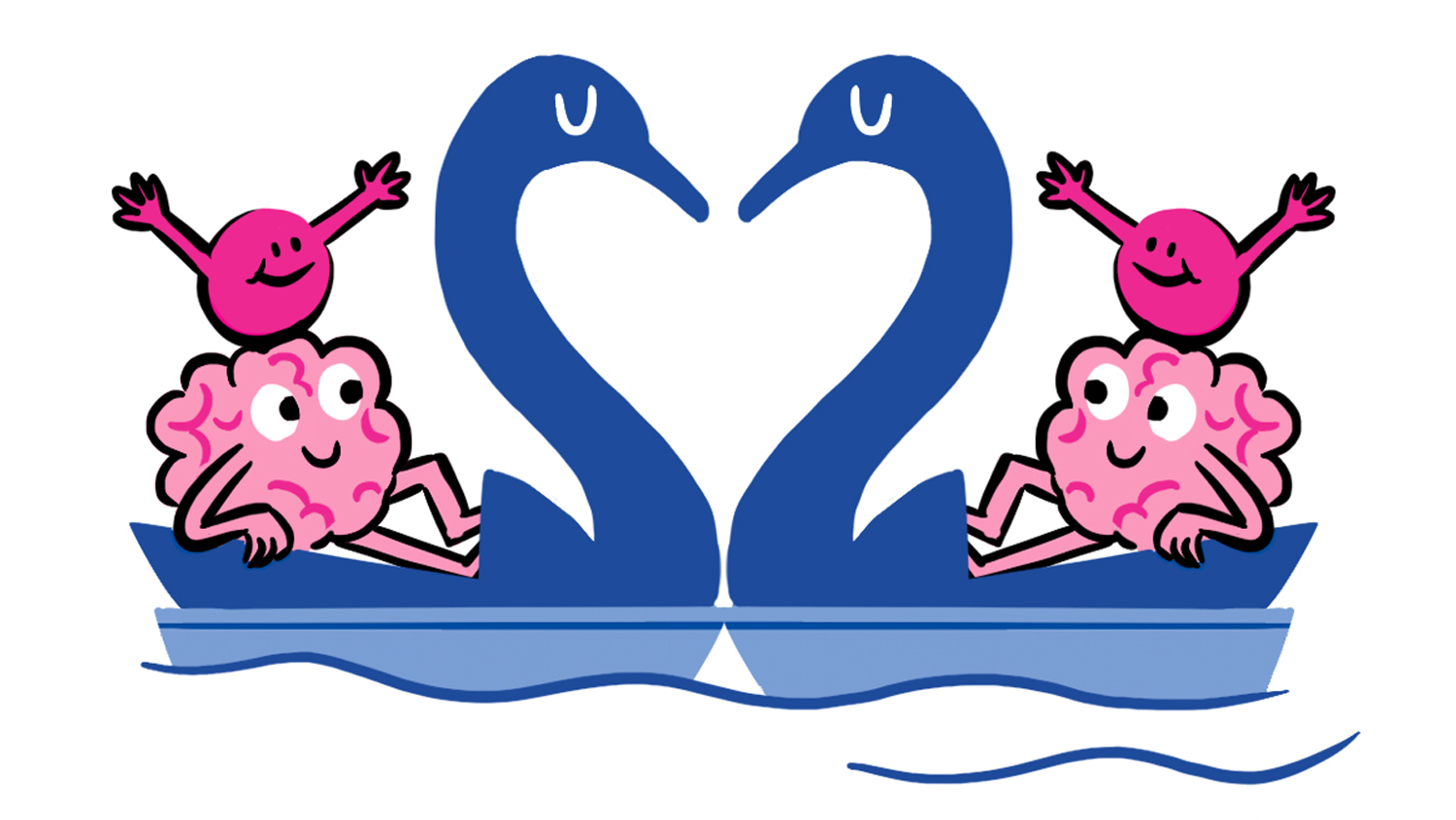 ---
Founded in the late 60s, the Open University's partnership with the BBC made it a pioneer in research communication. They've worked with Scriberia..