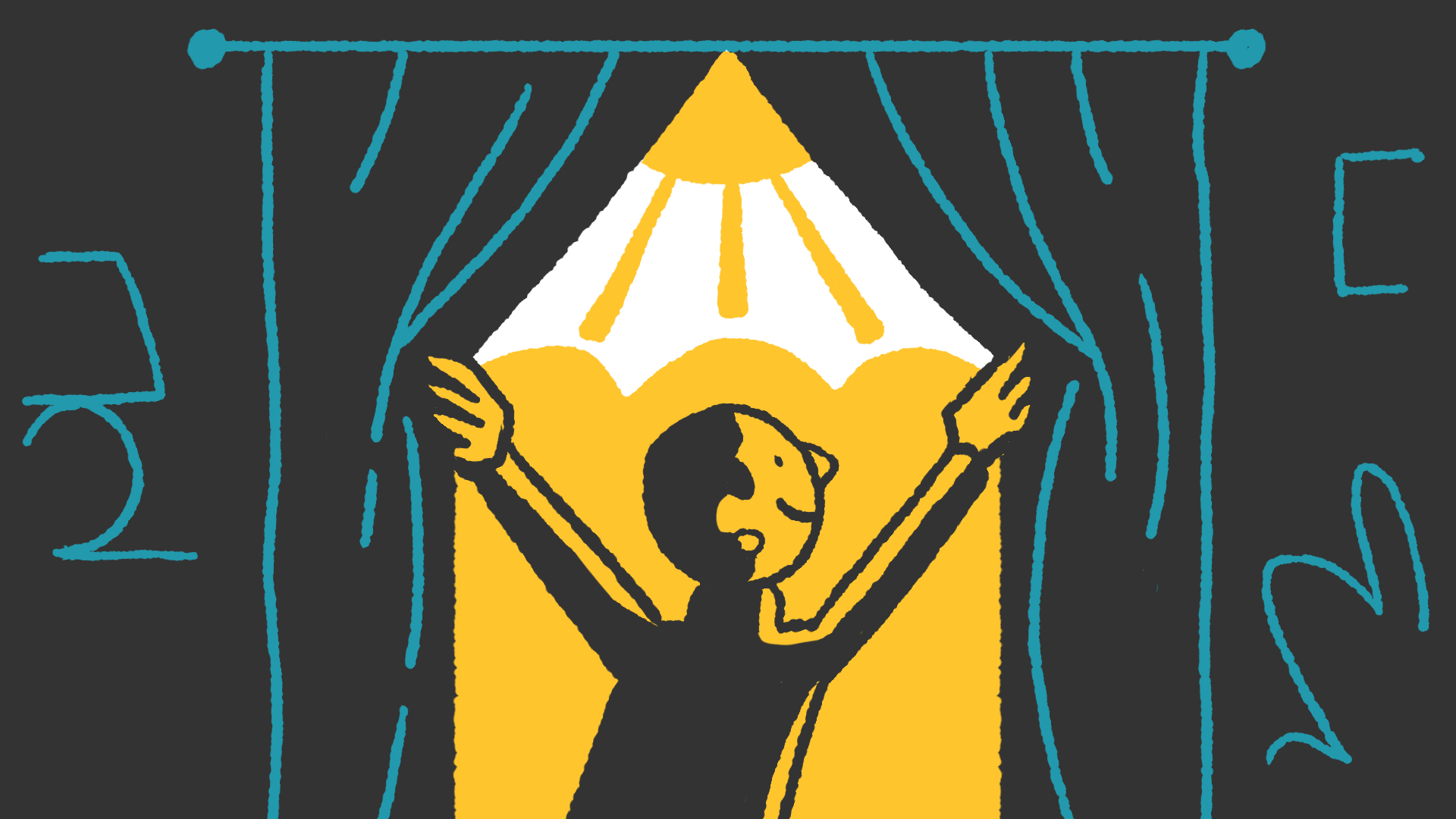 ---
According to this recent Guardian article (packed full of great research), creative pursuits don't just help us find our inner calm, they help us..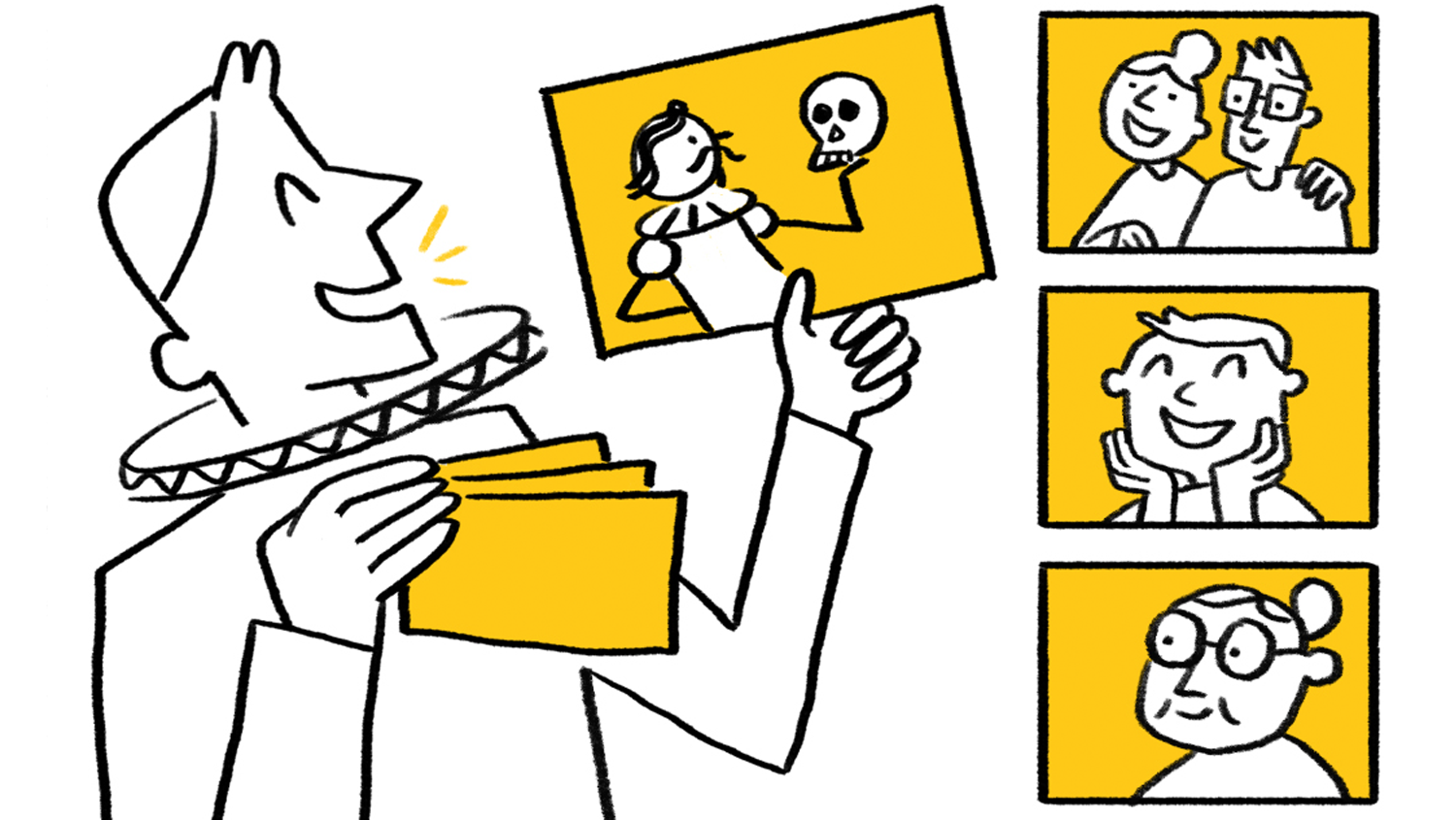 ---
Drawing is the tool we use to express our visual thinking. And we know that when we're thinking visually - whether we're making plans, plotting..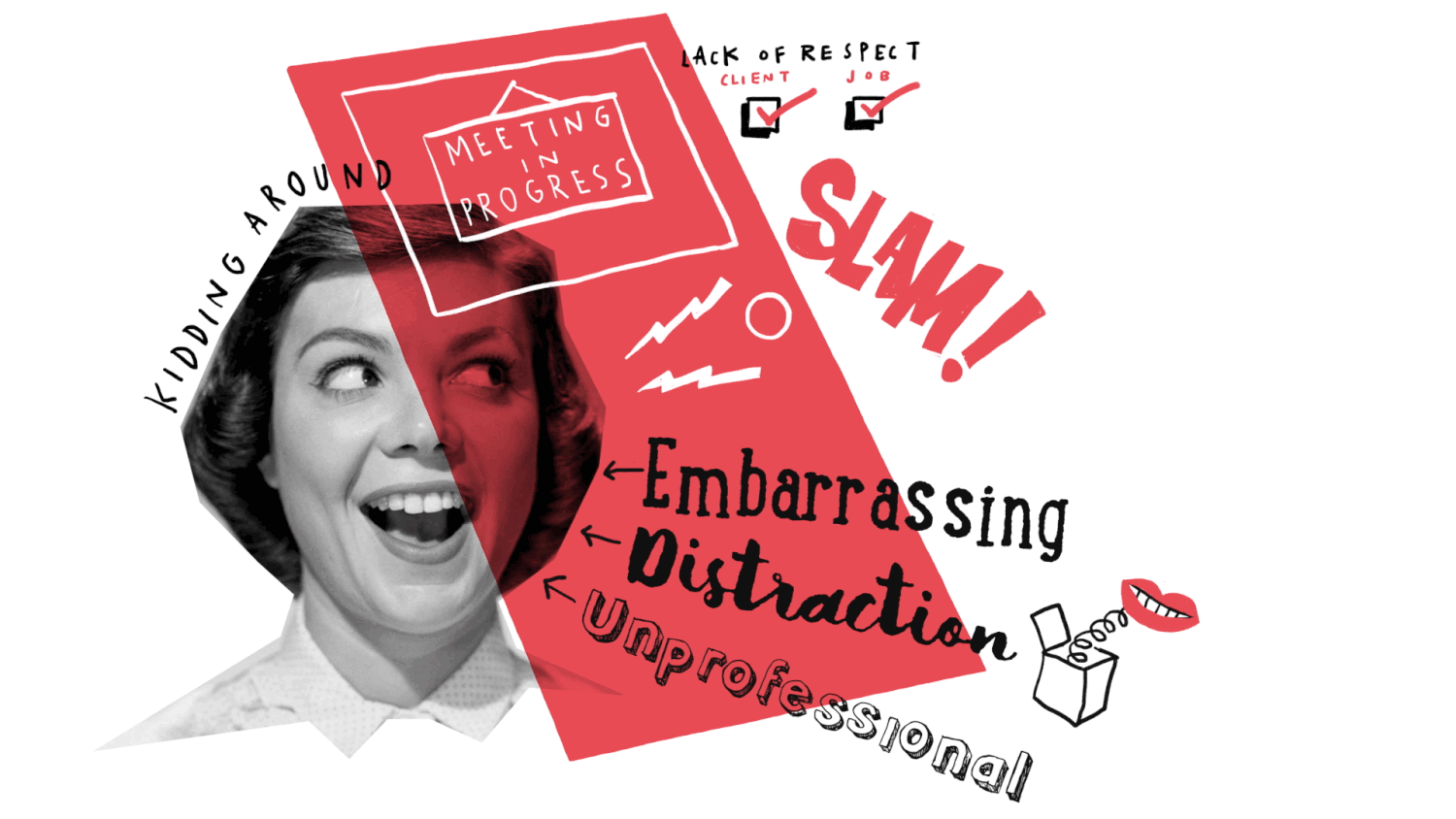 ---
Unless you work in a circus, work tends to be a serious business. Attempts at levity might be seen as unprofessional. Most of us share a joke every..